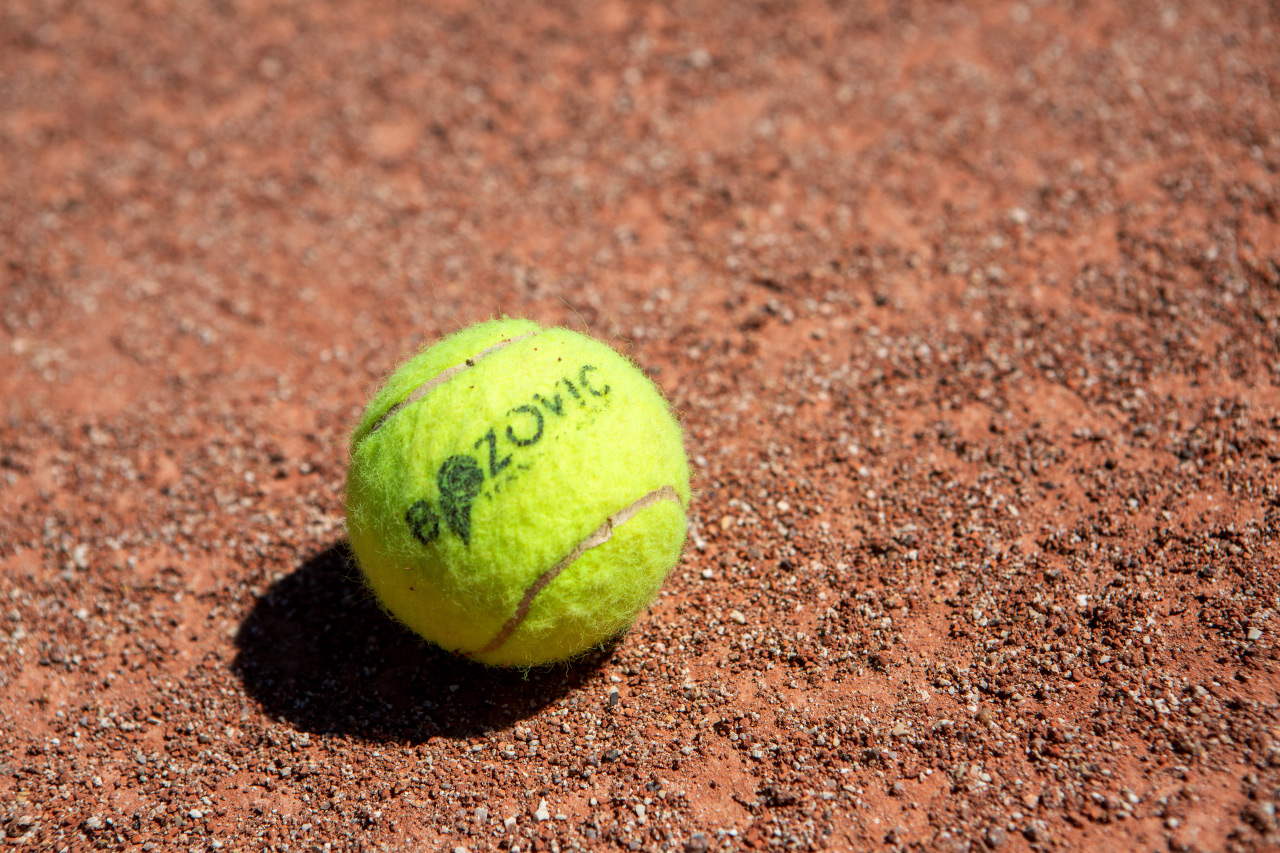 Fitness manager job opportunity
Are you passionate about helping others achieve optimal health and wellness through their fitness goals? We, the Bozovic Tennis Academy are seeking a fitness manager, who will be responsible for managing the daily operations of our fitness services. The fitness manager and at least one additional fitness coach will provide personal training and fitness instructions to individuals and groups at newVITIS Sports Center in Schlieren Zurich. The academy and the sports center are working hand in hand with the goal of providing our clients with the best training possible, in tennis and also with fitness coaching. You'll be a part of our clients' journey from start to finish, assessing their goals, creating exercise routines tailored to their needs, and monitoring their progress.
Objectives and responsibilities
• Create custom workout plans based on clients' personal fitness goals
• Modify fitness plans to address health issues, injuries, or other specific needs
• Provide tips, advice, and guidance on improving form and using the Vitis equipment
• Support the development and delivery of the Vitis fitness programs
• Lead one-on-one and small-group fitness sessions with clients
• Listen to clients' fitness goals and actively track their physical progress
• Monitor the use of fitness equipment to ensure client safety
• Explain and enforce safety and hygiene guidelines during each session
• Perform CPR or emergency first aid if necessary
• Ensure client safety during fitness sessions
• Maintaining knowledge of the latest fitness trends
• Develop strong, professional relationships with clients, and motivate them to achieve their fitness goals
• Managing staff and training new team members
• Setting and contributing to targets for attracting new members
• Working together with the physio and the tennis coaches as a team
• Sharing feedback from customers with the managers
• Help to grow the academy and the sports center with outstanding services
Skills and qualifications
• Broad knowledge of physical exercise and human physiology, with the ability to determine appropriate workout plans according to individual needs and goals
• Strong motivational presence and enthusiasm for helping clients achieve their fitness goals
• Passion for fitness and health
• Ideally managing experience
• Positive attitude and excellent interpersonal skills
• Physical ability and stamina to demonstrate exercise techniques accurately over long periods of time
• In-depth knowledge of gym equipment, machines, and fitness techniques
• Mandatory: EU-passport and fluency in English and German
Preferred qualifications
• Proven experience designing workout plans tailored to individuals
• CPR and first aid certifications
• Demonstrated ability to lead classes effectively
• Background in exercise science, kinesiology, or related field
• Strong teaching and leadership skills
• Commitment to staying current on health and fitness best practices
• Coaching license, ideally B or A-license
What we offer you
• Working in the newly build Vitis sports center with the newest facilities and equipment
• Being part of a very motivated team (18 employees) and a company, which wants to grow further
• An above average salary relative to comparable jobs
Send us your resume to leon.mueller@bozovictennisacademy.com.