Welcome note
Bojan Bozovic, CEO
Dear clients, friends and partners,
After several months of planning and working on a new website, we are pleased to present the new website of the Bozovic Tennis Academy after the change of our visual identity.
Life in the digital age brings a number of challenges, and changing the concept of communication is one of the priority reasons we were guided by when improving the communication strategy.
The first step is a new, redesigned and improved website.
International tennis academy
Good organization and communication
A well-coordinated and professional team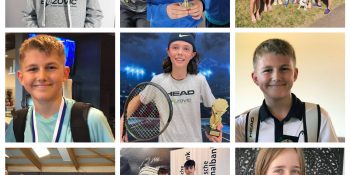 During the first nine months of the year, our tennis players achieved exceptional success and won a total of 17…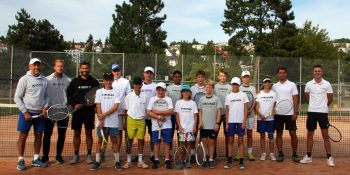 We, the Bozovic Tennis Academy are seeking a fitness trainer to provide personal training and fitness instructions to individuals and…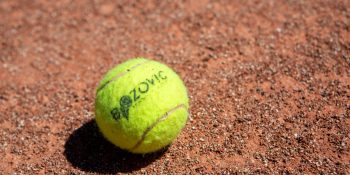 We, the Bozovic Tennis Academy are seeking a fitness manager, who will be responsible for managing the daily operations of…
Bozovic Tennis Academy in numbers
Our high performance players

Noël Kim Bachmann

Robin Rutishauser

Timo Lötscher


Petra Ivankovic

Iva Ivankovic

Pranav Mahesh

Balz Schlienger

Yannick Treyer

Richard Michell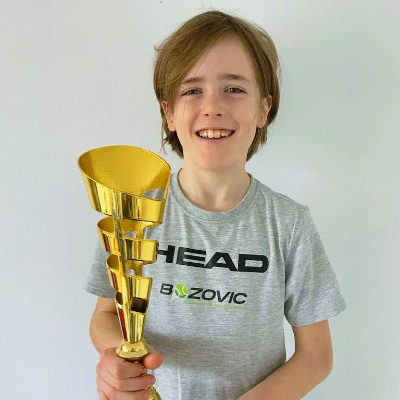 Liam Bachmann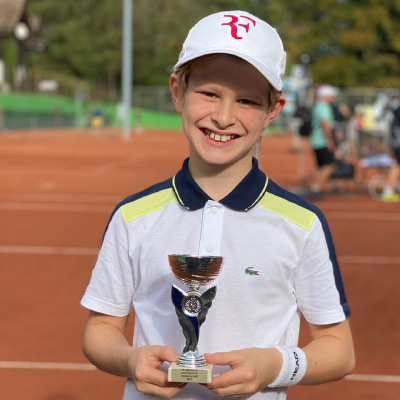 Maxim Weibel

"Success starts with the mindset: the right idea, the right motivation, and a real sense of purpose. Responsibility and hard work provide the perfect recipe for success. A wonderful definition of happiness is when you reach the stage where you look behind you and see that you have achieved your goals, when you feel fulfilled and when your life has a meaning".
"Through the game to the top game!"
"With discipline, fun and passion to success."
"You should never be afraid to ask questions if you could learn from them!" "Children enter sports through dreams in which they see themselves on the champion podium. Winning means that you are ready to work longer, work harder every day, give more than anyone else. Our job is to win, and the only real approach that leads to that is to be led by the thought that we are not engaged to do anything but win".
"Coaching is an action to ignite passion and motivate kids for sport. If you gain confidence, it paves the way towards results, success, and happiness."
"Ever tried. Ever failed. No matter. Try again. Fail again. Fail better!"
Our mission
The players' success is the Academy's success! The entire work is based on the development of players and their long-term improvement, having perspective with continuous planning and analysis, making progress from training to training. That's why we are here – to provide each individual with the best possible conditions for development.
We strive for the development and continuous improvement of technical, tactical, physical and mental abilities for each player and create the space for work and progress, being careful not to reach the game limit too fast.
Here is all the information you need